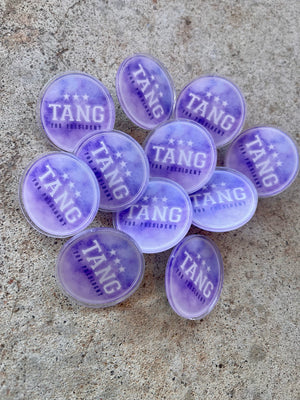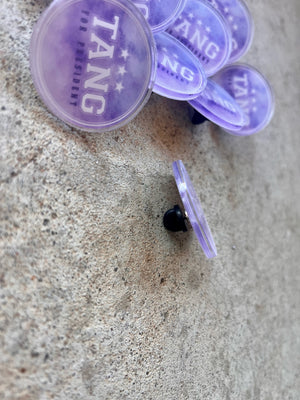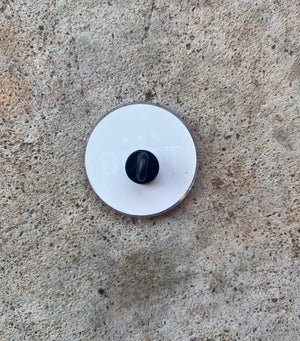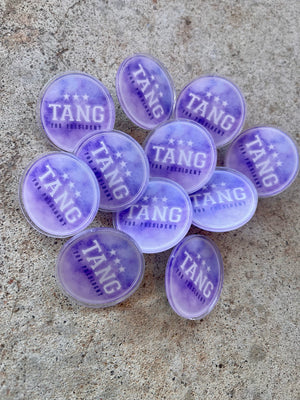 Tang for President Pin
Kansas State University is so lucky to have Jerome Tang as our men's basketball coach. He is a true inspiration and we sure as heck would vote for him as president!
Acrylic pins are an 1.5" and feature a rubber clutch back to easily fasten onto clothing or other accessories.